Bathroom Remodeling Cabinets Union Grove
Bathroom Remodeling in Union Grove, WI
When you have a bathroom remodeling project, custom bathroom cabinets are a very vital and important part. Bathrooms are not always large and you need an experienced expert like Springbrook Cabinetry to design and create cabinets that give you the best functionality and beauty you expect.
Springbrook Cabinetry is a bathroom cabinet maker who specializes in bathroom cabinets and bathroom remodeling. Our bathroom cabinets and vanities are all handcrafted custom pieces that will make you proud to show. With our experienced cabinet makers we will ensure your bathroom cabinets make your bathroom remodel perfect.
Don't just call anyone, call Springbrook Cabinetry so our cabinet shop can custom design and build your bathroom cabinets no matter what type of wood or type of stain you are wanting.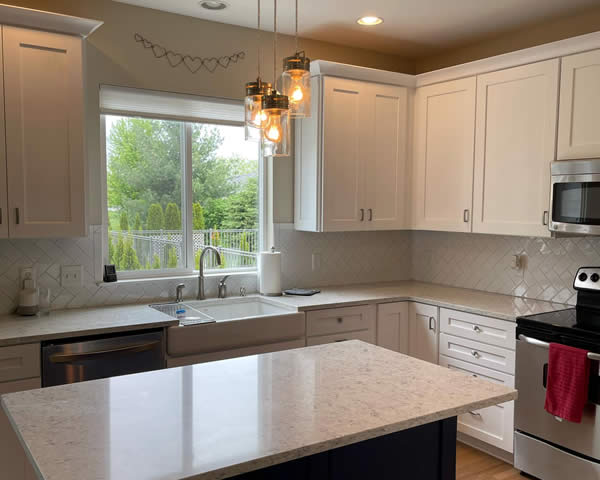 Union Grove Bathroom Remodeling Cabinetry
If you are looking for cabinets for your next bathroom remodel, let Springbrook Cabinetry show you how easy it can be with our expert cabinet services. If you live in Southern Wisconsin including Kenosha County, Kenosha, Twin Lakes; Racine County, Burlington, Racine, Union Grove, Waterford; Walworth County, Lake Geneva; Waukesha County, Muskego, and the surrounding areas, call us at (262) 620-4434 or complete our form below.